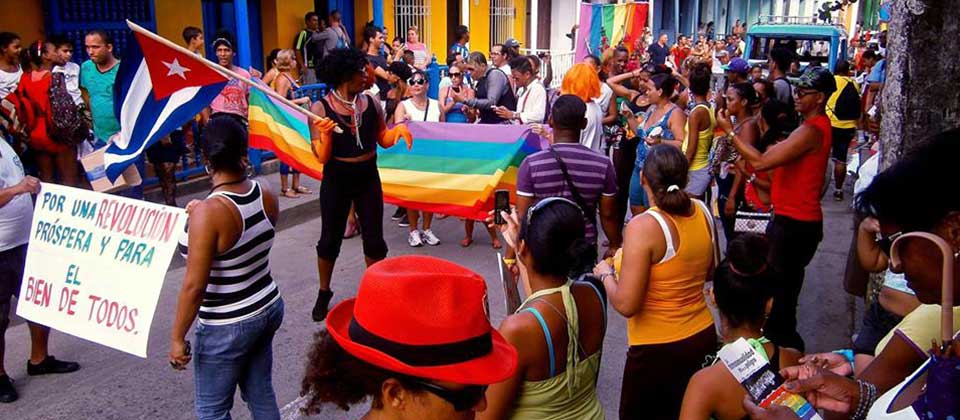 Published on 19 March, 2017.
---
Come mark the International Day Against Homophobia, Biphobia, Transphobia and Intersexphobia (IDAHO, or IDAHOT or IDAHOBIT 2017) in Baracoa, Cuba. For the past seven years, Baracoa has held a big LGBTQI gala at the main theatre. The venue gets packed with hundreds of community members, family, friends and neighbours. Last year, Baracoa held its first-ever LGBTQI "conga" and march in downtown Baracoa and this year it should be a bigger, louder event!
Stay with us at Villa Paradiso on these dates and get a 15% discount. Request your booking via email at VillaParadisoBaracoa@gmail.com mentioning the code "IDAHOBIT2017".
---